RemappingUK.com - where the Professionals go for their ECU Remapping Services
Remapping for Performance
Get more Torque and HP for your performance car.
Remapping for Fuel Efficiency
Remapping for Efficiency to reduce your fuel costs.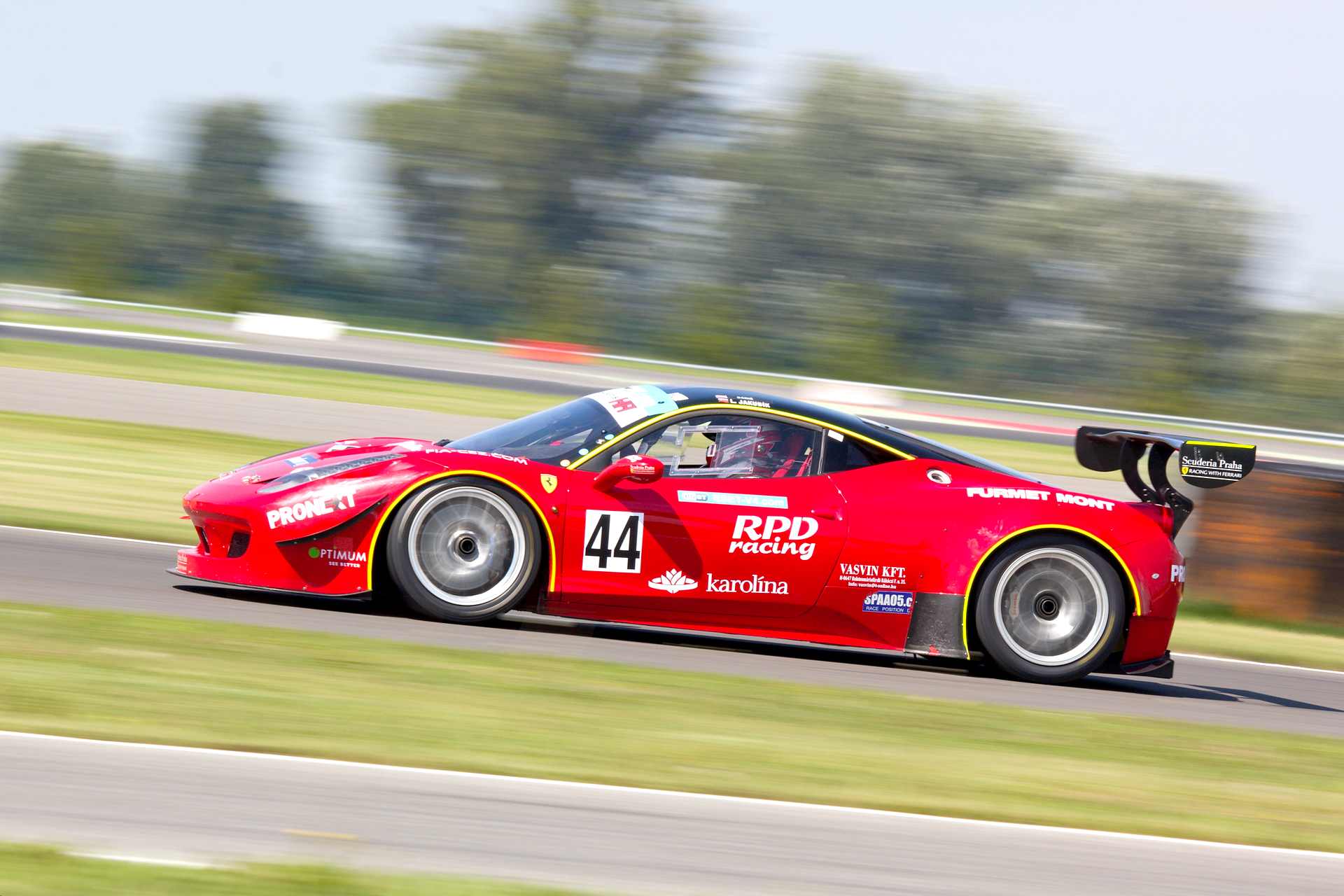 Custom Remapping
Custom Remapping for that bespoke remap.
Remapping everyday cars
For better power delivery, a smoother drive and more Torque and HP for your regular day car.
Diesel Remapping
Remapping for Diesel Engines
HGV Remapping
Remapping for Heavy Goods and Commercial vehicles
We've been leading the way in remapping for years..
Vehicles we have remapped (and counting..)
Cars in our database that we can remap
Years of hands on experience that we have
Why You Should Choose our ReMapping service for your vehicle
A True Remapping Service
We provide a "remap" file that's unique to your vehicle. With a "remap", no parts are added or removed from your vehicle – we simply optimize parameters of the ECU. We do not "remap" by providing an external plug-in box.
Professionally Developed Maps
All of our maps are individually developed for every single vehicle. We do not supply a "one map fits all" solution.
Accredited Dealer Network around the UK
The process of installing a new map takes only a few minutes using our system. Your vehicle can be remapped by one of our accredited dealers local to you.
Lifetime Warranty
All files carry a lifetime warranty and we always safeguard original vehicle data. We can reinstate an original factory map if this is ever required.
What you should expect after remapping..
Increase in Torque

28%

28%

Increase in BHP

30%

30%

Reduction in fuel use

18%

18%
Performance Remapping will increase the BHP and Torque of your engine. Custom Remapping will give you the optimum increases but these maps must be developed on a rolling road and take longer to develop.
All values shown are approximate and exact gain depends on the condition of the engine.
Please consult  one of our team to get advice on your specific car and what gains you can expect.
Call for advice on 0333 0160 340.
Call us today on 0333 0160 340